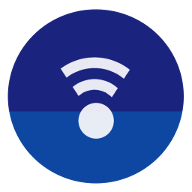 CAMERA REMOTE BLUETOOTH
Control Android Cameras and Web Cam remotely by using Bluetooth.
Simple and easy version of Camera Remote original app.
Windows Universal Platform (UWP) - Remote Web Cam Control.

CAMERA REMOTE
Control multiple android cameras remotely.
Bluetooth and WiFi modes.
Live view for video recording.
Windows PC Application - Multiple Camera Control.
Windows Universal Platform (UWP) - Remote Web Cam Control.

CAMERA REMOTE WEAR
Control android cameras from Wear Watch.
Live view for photo and video recording session.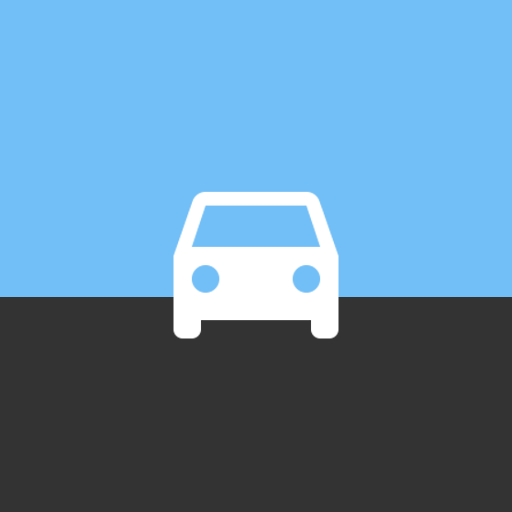 DASHBOARD CAM
Video, Photo, and GPS Modes.
Sensor Events Recording.
Driving Statistics, Fuel Data.
SD Card saving support.
New version (7.0.x) released for Android 10 or above.

CAMERA TRIGGER
Camera Motion Detection.
Sound Detection.
Various Recording Modes.

FACE MASK (FUN SELFIE)
Funny face creating app.
Create your own funny and cute selfie photos.
Customise your own Eyes, Sun Glasses, Animal Faces, Noses, Mouth, and Beards.

IMAGES TO VIDEO
Create video from multiple images.
Timelapse modes for video.
Support portrait mode images.
Video size and fit to crop modes.
IMAGES FROM VIDEO
Extract images from video.
Get images from specific time frames on the video.
Single frame image extraction.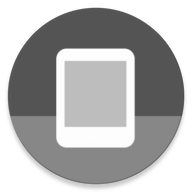 SCREEN RECORD ON TOP
Screen recording while using other apps.
SD Card support.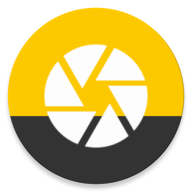 CAMERA ON TOP
Camera stays over other apps.
SD Card support.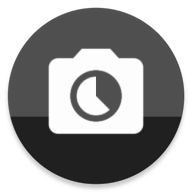 EASY TIMEPASE
Timeplase app.
SD Card support.

DOUBLE EXPOSURE
Manual HDR (Hige Dynamic Range) Processing.
Multiple image level controls.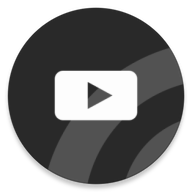 MY LIVE EVENT
YouTube live broadcasting and streaming.
Camera Streaming.
Screen Streaming.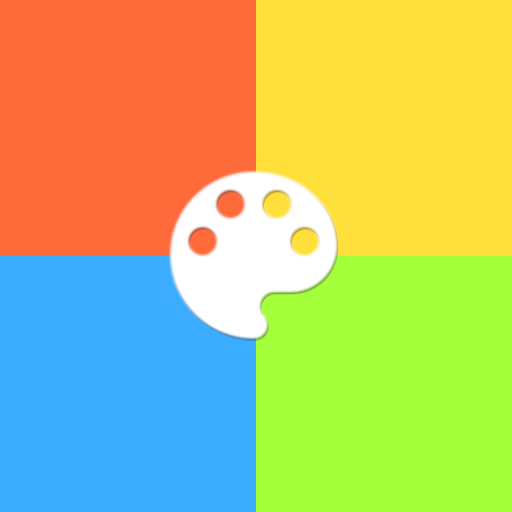 COLOR STUDIO
Photo effect app.
Color Accent.
Color Replace.
Colorize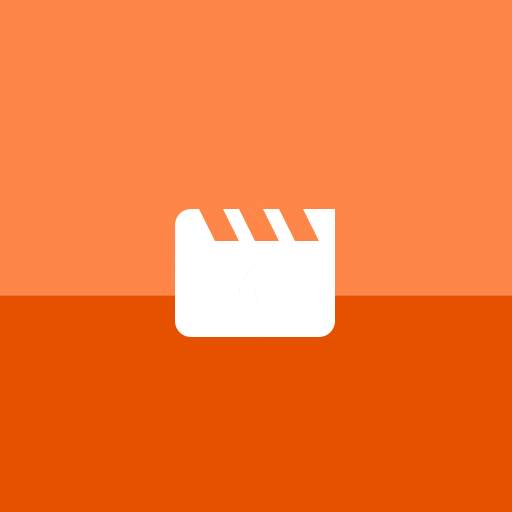 MOVIE TRIMMER
Trim (separate) Movie Files.
Merge Multiple Movie Files

PHOTO POP
Image Editor App
Multiple layers
Draw
Effects
Crop

MARK PHOTO SPOT
Save map locations with GPS accuracy.
Multiple location categories
Customize location image
Backup and restore location database

TOUCH DIARY
Simple daily diary app.
Report creation
Backup and restore location database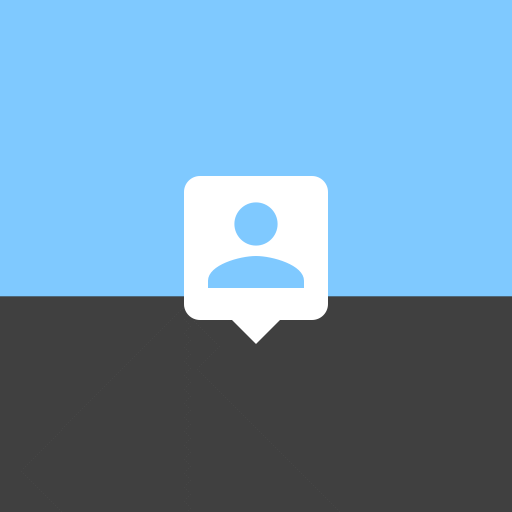 FAMILY FINDER
Find family member map (GPS) location.
Simple message posting
Auto location posting option
GIF IT
Create animated GIF images.
Multiple images into GIF image
Video (manual time frames) into GIF image
Developer's app sample codes and details.
New code samples are available, more to come.
New sample projects with source code available in GitHub.

Android sample projects.
.Net projects, Asp.Net, MVC, Web Api, Web Service, SQL Projects, Entity Framework, and more...